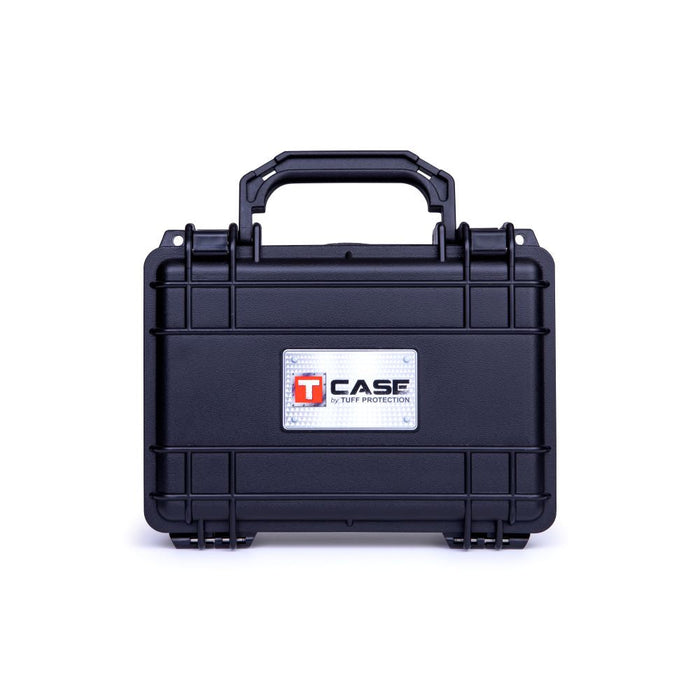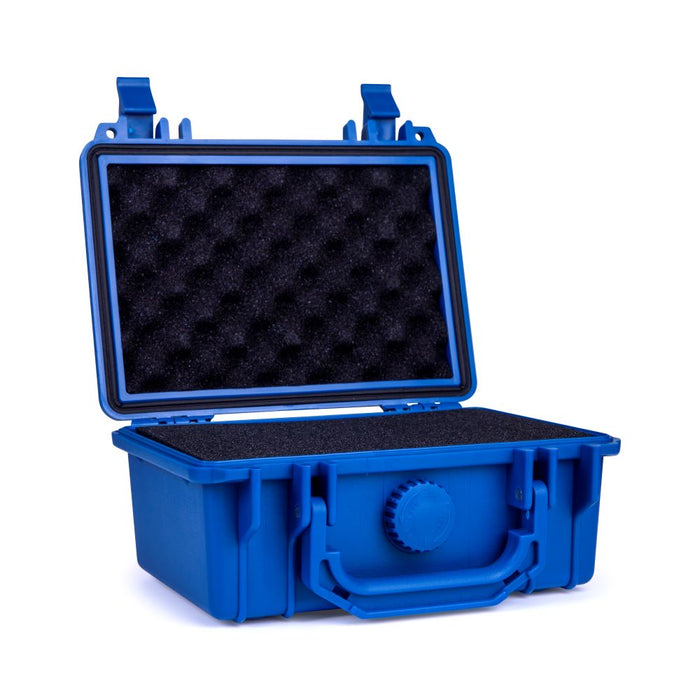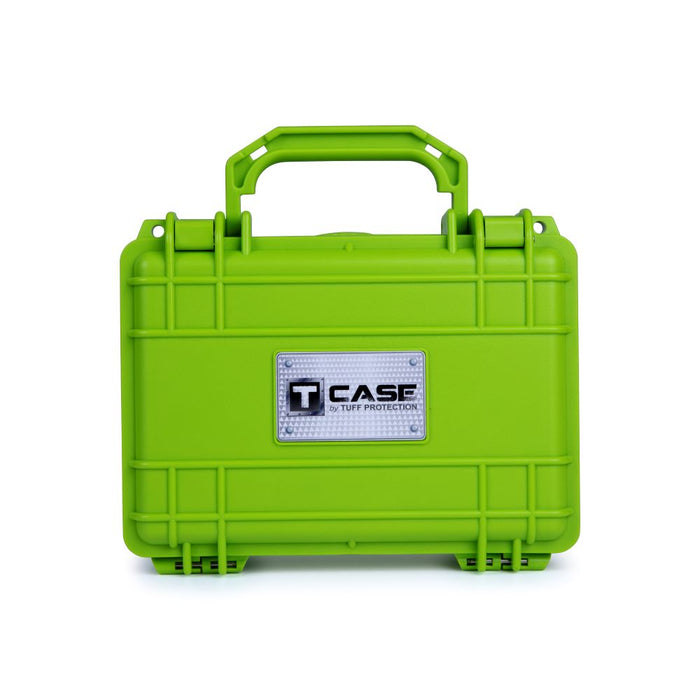 The T Case 7"
by The T Case
The T Case is a solid & secure storage case for your very best glass. It's also perfect for camera equipment, cell phones, delicate technology, valuable tools, small arms, ammo, etc. Protect your valuables from almost anything!
Every 7" T Case comes with top and bottom "wave" foam inserts, and 1 customizable "pluck-out" foam insert.
The T Case is padlock compatible, waterproof & air-tight. What's in YOUR T-Case?
Dimensions:
Interior: 7.4" x 4.85" x 2.90"
Exterior: 8.25" x 6.50" x 3.50"
No Free Shipping on T Cases due to heavy weight. Shipping is calculated based on product weight at checkout.
Select colors of this item are due back in stock this September. Please call to reserve your quantities!