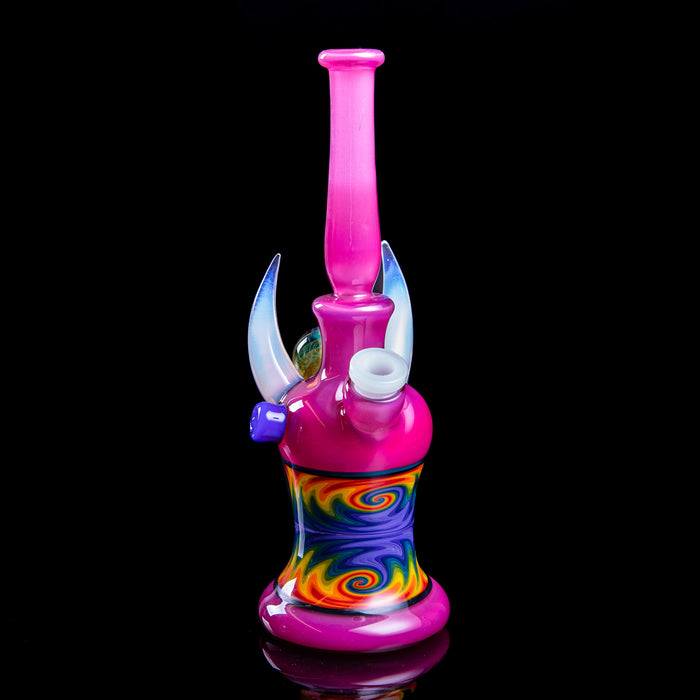 Bonelord Glass - Fumed Rig #2
by Bonelord Glass
Contact Us
Worked Section Funhouse
These Dab Rigs by Bonelord Glass are sure to be the center piece of any collection. Featuring multiple worked sections, Bonelords experience shines through on each inch of this piece.
Join the Citizen's List
Get info on new product drops, interviews with industry leaders, and more as a Dab Nation Citizen.
Copyright © 2023 Dab Nation.
SHO Products, LLC All Rights Reserved