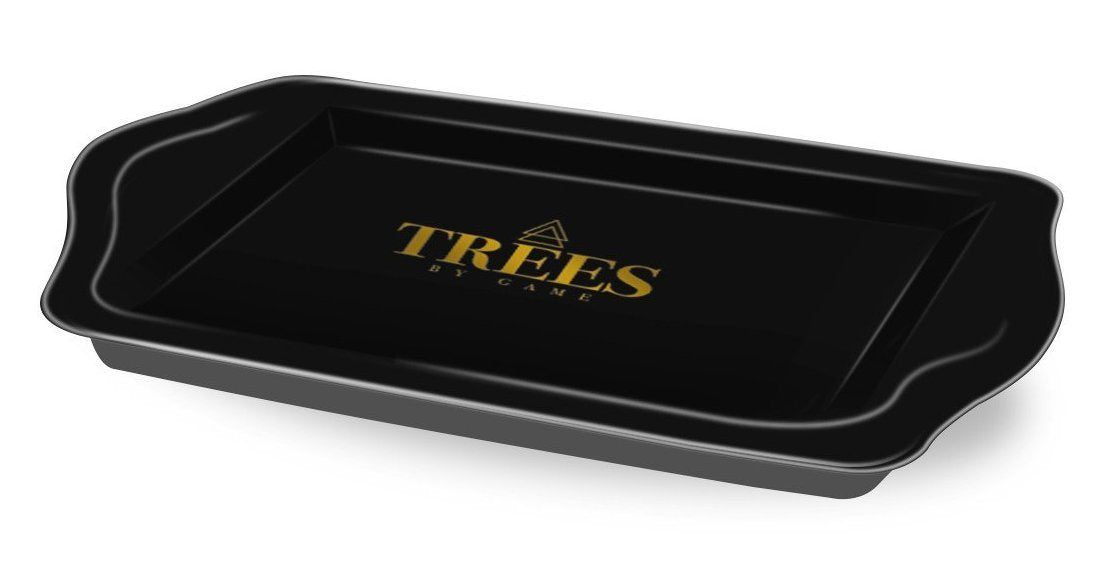 Be Lit Travel Rolling Tray, Trees By Game
by Be Lit Brand
Be Lit Travel Rolling Tray, Trees By Game
Purple haze or chocolate thai
Switchin lanes with my knee cause I'm rollin while I drive
And I be blowin that sticky green out the S5
That california kush increase these bitches sex drive
-The Game, So High
Hip Hop and high-grade herb have always been a hot collab and nobody knows them both better than the cloud blowing bar spitting west coast legend himself, The Game. Be Lit Brand and The Game present this high-class Trees By Game series of herb trays and ashtrays.
Found in the finest headshops, smoke shops, and dispensaries worldwide and now ready to ship directly to your door - keep it clean and classy with Trees By Game Be Lit Brand smoking accessories
This Trees By Game travel-size rolling tray provides plenty of space to break down and roll up your top shelf herb flowers on one portable, easy to clean surface that fits easily on your lap when you are on the go!
Dimensions: 9.00" x 6.25"