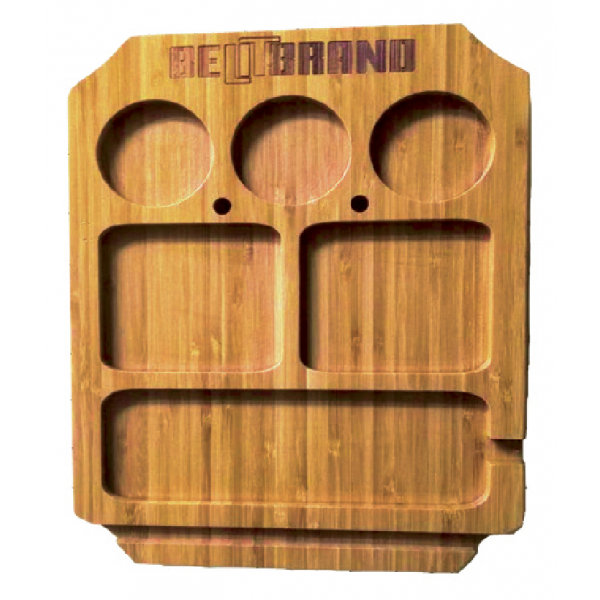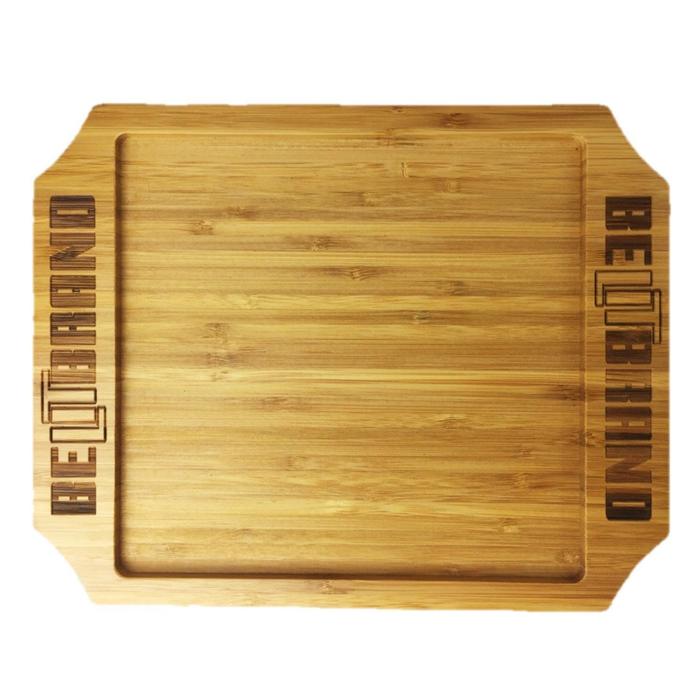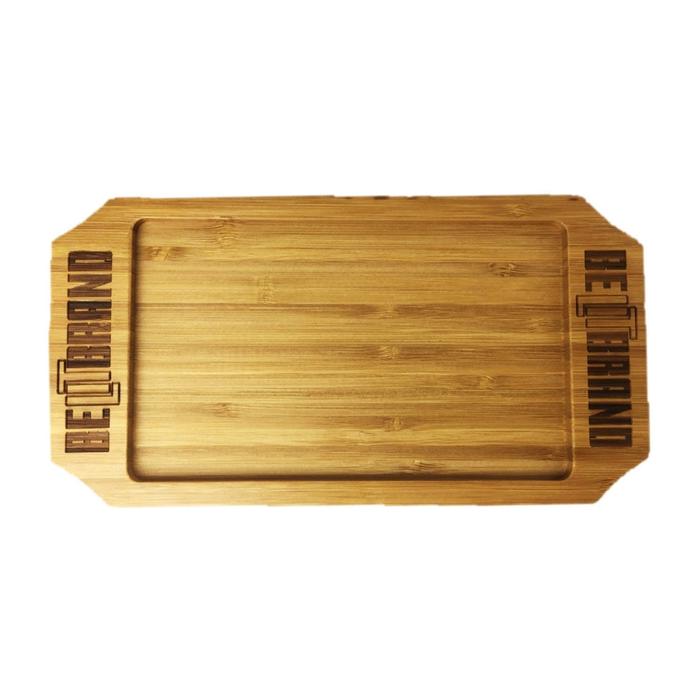 Be Lit Bamboo Rolling Trays
by Be Lit Brand
Keep your sesh lit with this all-natural 100% Bamboo Rolling Station by Be Lit Brand complete with spaces for grinders, rolling papers and blunt wraps, intact herb nugs and buds, freshly ground material, and even a dock to stand your cell phone in so you can keep the entertainment flowing while you roll.
Perfect for tabletop use or the lightweight design sits comfortably in your lap for a portable solution to keep your stash intact. The Be Lit Bamboo Rolling Station pairs perfectly with your Be Lit Brand Grinder too!
Dimensions: 12 5/8" x 10 1/8" x 3/4"
When it comes time to stop, drop, and roll one up, the #1 herb lifestyle brand Be Lit has got the dopest variety of designer rolling trays, artistic ashtrays & smoking accessories deserving of your top shelf buds