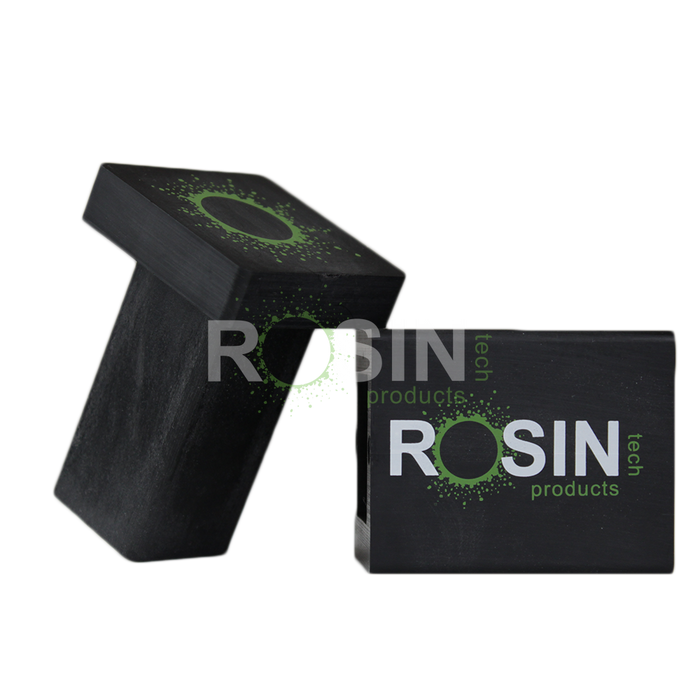 RTP Premium Pre-Press Mold - Mini
by Rosin Tech Products
The Rosin Tech mini pre-press mold is engineered out of a hard ABS plastic. Pre pressing your material will help you reduce risk of blowouts, improve yields and allow you to press more material at one time.  
---
CURRENTLY OUT OF STOCK
RESERVE YOURS TODAY
---
Product Dimensions: 3" x 2"
Capacity: 1/8th of Material
Recommended Press Models: Rosin Tech Go | Rosin Tech Twist™ | Rosin Tech Smash™ | Rosin Tech BIG Smash | Rosin Tech Squash
Need a bigger pre press? Check out the Small or Large pre press.