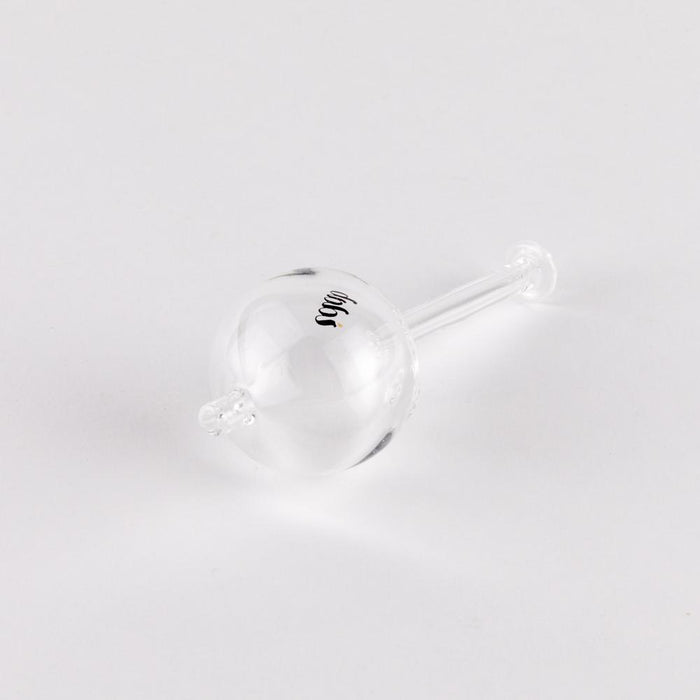 iDab Bubble Cap (Clear)
by iDab
Bubbles Make Everything Better
The iDab Bubble Cap uses the tried-and-true craftsmanship that put iDab on the map to fashion a light, nimble bubble carb cap that maneuvers airflow to dislodge wax in hard-to-reach places. With a single carb hole at the back of the bubble, airflow is easier to control. The distinctive iDab logo is proudly emblazoned across the bubble. Created from high quality borosilicate, the iDab Bubble Carb Cap is a simple way to enjoy a more efficient sesh.
Bubble cap design helps you dislodge trapped wax
Crafted from high quality borosilicate
Carb hole for improved airflow
Made in the U.S.A.