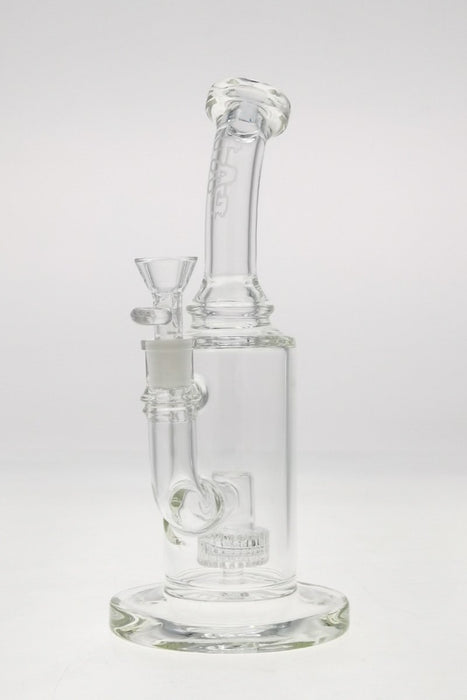 10" Bent Neck Matrix Diffuser 65x5MM (14MM Female) Wavy Sandblasted Logo
by Thick Ass Glass
Contact Us
Quality Glass, For Every Stoner
Thick Ass Glass (TAG) encompasses the meaning of high quality affordable borosilicate. These pieces can take a beating while delivering smooth hits from even the biggest clouds. The TAG logo is sand-blasted on the neck of the bong.
10 " Bent Neck
Matrix Diffuser
65X5MM
14mm Female Down Stem
Join the Citizen's List
Get info on new product drops, interviews with industry leaders, and more as a Dab Nation Citizen.
Copyright © 2023 Dab Nation.
SHO Products, LLC All Rights Reserved